I am looking for 21 Women that have overcome 2020. Okay, we didn't overcome it completely yet. But we're still going at it. Nevertheless, she persisted! These women will participate in a stylized portrait session that will culminate in a published magazine as well as a gallery exhibition style celebration in Spring/Summer of 2021.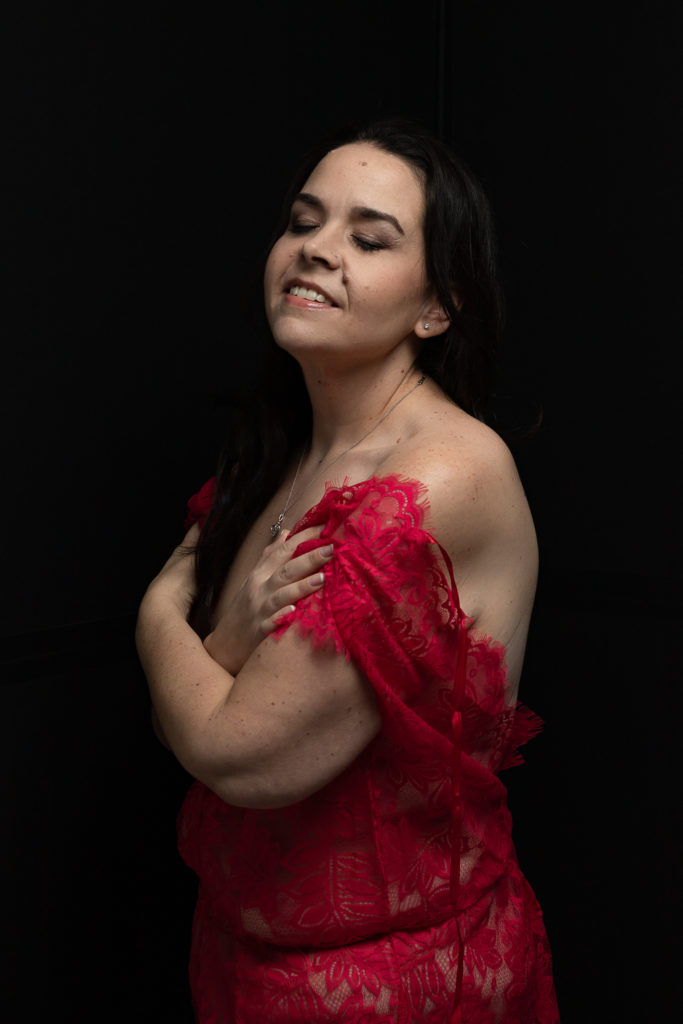 2020 may have beaten us down, but it will not break us!
WHY 21 Women…
Welcome back from the fog and depression of 2020. If you are anything like me, this year has truly taken its toll on you. Perhaps March and April were a fog of sourdough starter, or you just visited your fridge a lot more than usual. I personally turned to knitting for some mindless distraction.
As I turned back to what inspires me, I found that focusing on joy and light is something we all need. So we're BACK. Let's celebrate some women!
Let's celebrate who we are, how far we've come, and the beauty each and every one of us has inside.
The Experience…
Cost – $350 session fee (valued at $600)
Includes custom portrait session up to 4 hours with multiple outfit changes, full makeover and wardrobe styling, 1 – 8×10 print matted to 11×14 with associated digital, 1 – copy of the project magazine, reveal/ordering session, exhibition event tickets for 2 people, and some additional surprise goodies along the way.
NOTE: If you wish to purchase more images from your photoshoot, special package pricing will be available and I'll credit your entire $350 payment towards the package of your choice. Please inquire about my pricing menu if you're interested in purchasing additional images.
You must agree to the following:
Before and After picture to be used for Brooke Straiton Photography marketing purposes
Interview questions to be completed before and after your photo session. May include video and/or audio recordings.
Attendance at the exhibition event – Date TBD but we'll give plenty of notice!
WHO I am looking for…
21 every day women.
You don't need to be a model. I'm simply going to make you feel like one.
I want to hear your story. Apply today to be included in this once in a lifetime experience.
FAQs
What age do I need to be?
You must be 18 years of age up to 99. There is no particular age group I need to fill. In fact, I welcome a wide variety of ages to truly showcase how beautiful we are through all stages of our life.
Where do the photoshoots take place?
My studio is based in Fairless Hills, PA and you must be willing to travel here for a portion of the photoshoot. This is where we do your makeover. However, after the makeover, we can travel to anywhere in the region within 20 minutes. For a fantastic location, I'll travel even further.
Do I need to purchase anything beyond the sitting fee?
No. But you are welcome to. As with any of my sessions, buy only what you love. And you may want to take advantage of the discount I am offering for this project! You don't need to decide until your reveal session 2 weeks after your portrait session.
What style session can I do?
You may do contemporary portrait (classic all the way), editorial style portrait (storytelling with some fashion thrown in), or modest boudoir (less racy than your typical boudoir session, but still some skin showing), or a combination.
Have questions… email contact@brookestraiton.com or call 267-583-3710.