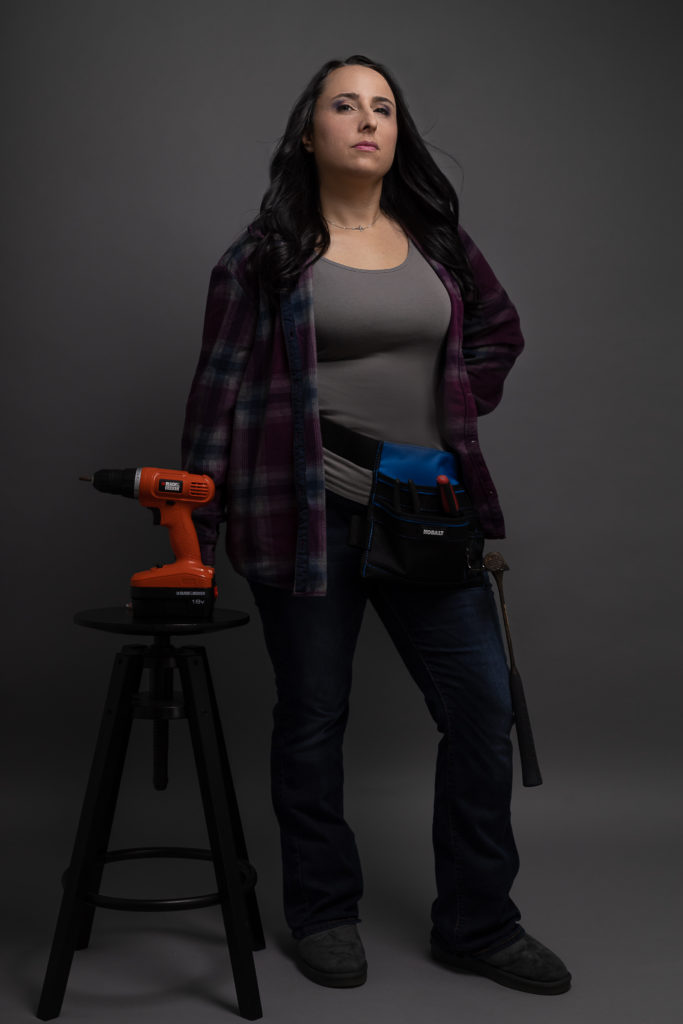 "Like a Girl" Photography Campaign: Empowering Women and Girls
It started with the statement "You hit like a girl" and continued with
"Girls can't do that"
"That's not meant for girls"
"That's so girly" and so on…
If you are a woman you have grown up with statements like that. It's not confined to sports. We hear comparisons of women to men in everything we do and it's generally not done in a good way.

What if the phrase "like a girl" meant something different?
What if it was an empowering statement that meant only positive things? What if it was a compliment?

This photography campaign is designed to show off how powerful "Like a Girl" can be. I'm photographing women that currently kick @$$ in their careers and day to day life. I'm photographing girls that dream of doing something that speaks to their future power in life. I'm celebrating women and all they can do "like a girl".
Step into your power. Show me your "Like a Girl".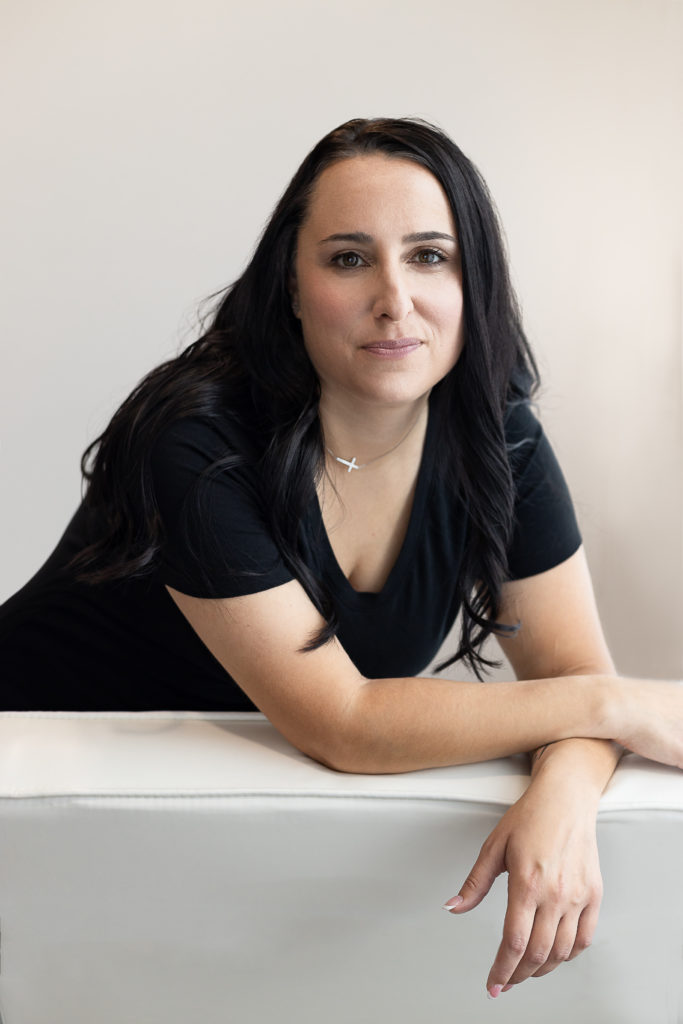 Your $550 Session Fee (value of over $900) Includes:
A full styled and guided portrait session with multiple looks
A planning session and wardrobe consultation
Use of the studio wardrobe
Professional Hair and Makeup for your session
3-5 outfit changes – including your featured "Like a Girl" outfit
A review/ordering session to choose your images, with the option to purchase more images if you desire
CHOOSE – 2 included images of your choice from the session or a $550 credit towards purchase of any package.
An interview to be featured in our Documentary Film (viewed at the Celebration Event)
A complimentary copy of the "Like A Girl" Campaign Publication showing all of the participants' photos and stories
An invitation to the Campaign Celebration event (2022, date TBD)
The Experience…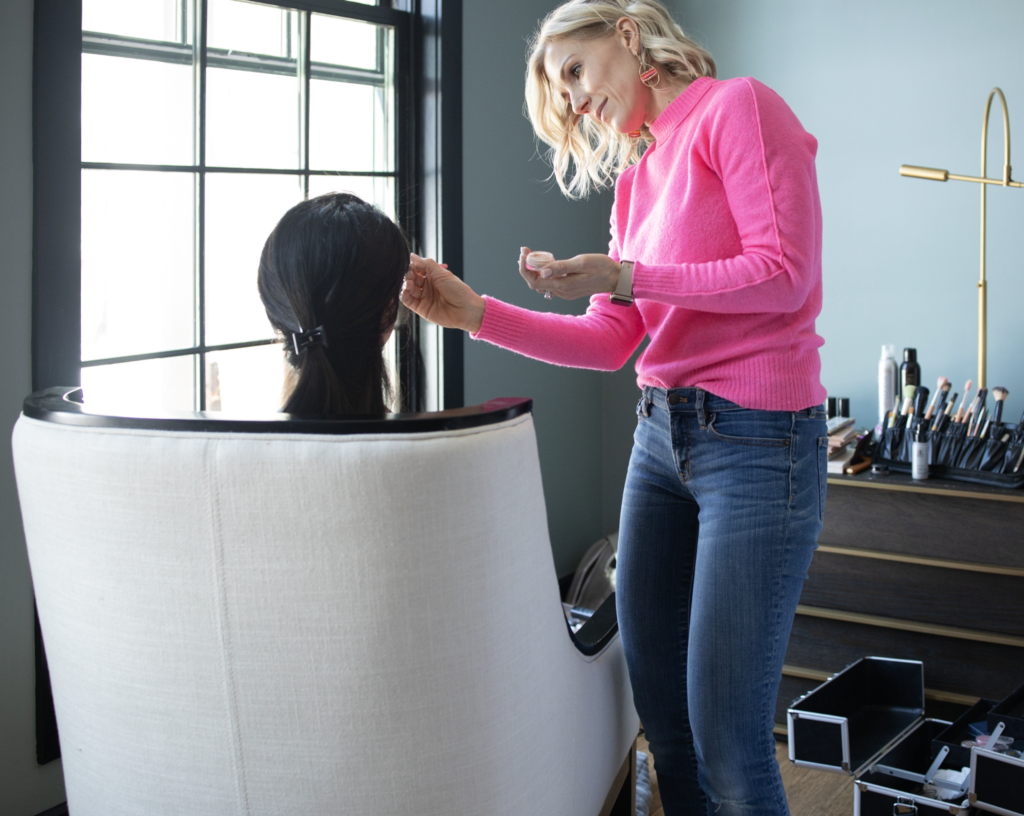 It starts with a consultation where I learn more about who you are and all the sides of your personality. Have a thing for flowers and light – Let's create something with flowers and light! History buff? – Let's dress you up and make you look like a painting. Want to look like a Hollywood celebrity? – Now you're talking my language!
Let me guide you through what to wear, and how to prepare for your experience.
On the day of your session, enjoy the ultimate pampering experience with one of our professional Hair and Makeup Artists. Sit back, relax and let us get to work bringing out the best you. We'll play music and I'll guide you through all of your poses. Everyone that walks through my door, leaves knowing that they ARE photogenic. They merely need to be shown how.
After your photos we'll do your quick video interview. You'll still be flying high from your photo session so I promise this will go fast.
This is so much more than some quick photos. This is an experience!
My goal is to empower you by taking the best pictures of your life.
The Wardrobe…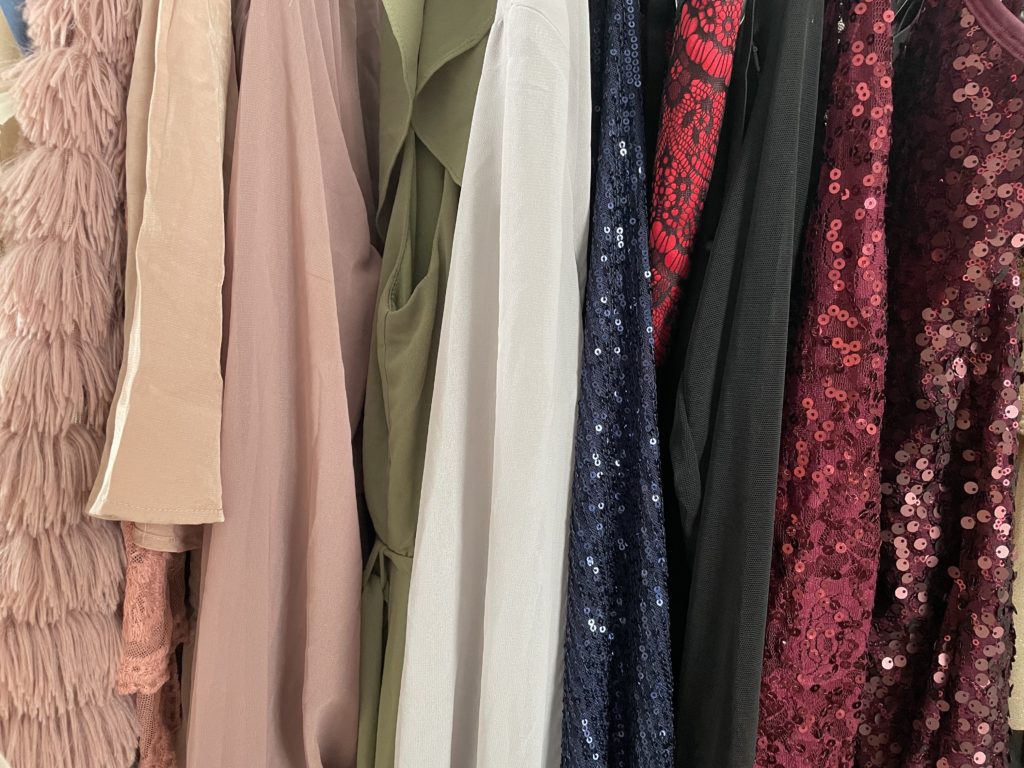 Ever get the chance to raid the wardrobe of a friend that has over the top sparkly clothing?! Well, now you can. Mine!
The studio wardrobe has expanded to so many fun items that I still haven't photographed all of them. Clothes are available for all shapes and sizes.
Before your photo session you get the chance to come in for a wardrobe consultation. Do it! Come try on some of the options and choose at least one item that takes you out of your comfort zone. It's part of the experience…and you may be surprised at how awesome the outcome looks!
The Interview…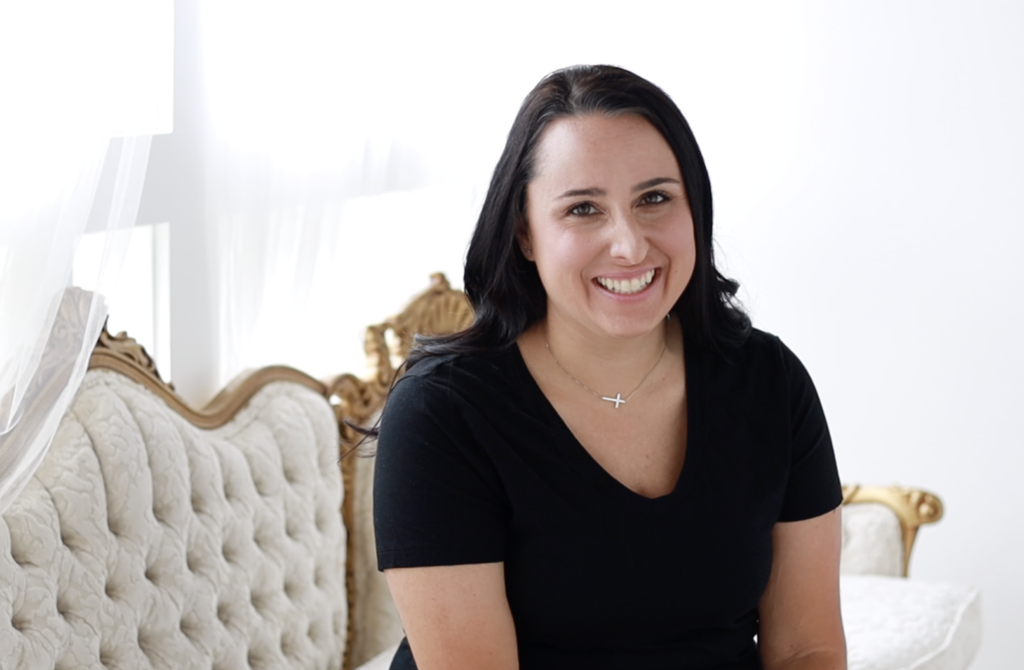 It's your chance to speak out about your experience. Why does this campaign speak to you? Tell the world who you are and what you can do.
I'll prompt you along the way. AND you'll get the questions in advance so you have an idea of what to say.
The interview and behind-the-scenes footage of everyone will get combined into a short film that we'll be showing at the end of the campaign and on social media. It's how we'll bring the entire campaign together at the end.
The Reveal/Ordering Session
The week after your session, we get together on Zoom or in the studio to go through your photos together. You choose the ones you love. Two images are included in your session fee. And you have the option to purchase more if you choose to.
There is never an obligation to buy, but many people choose to purchase more images after seeing them. Packages start at $1500 for 6 images and go as high as $3750 for 30.
ALL of my package include prints with the digitals you purchase. I believe everyone should get to enjoy their images in a tangible way.