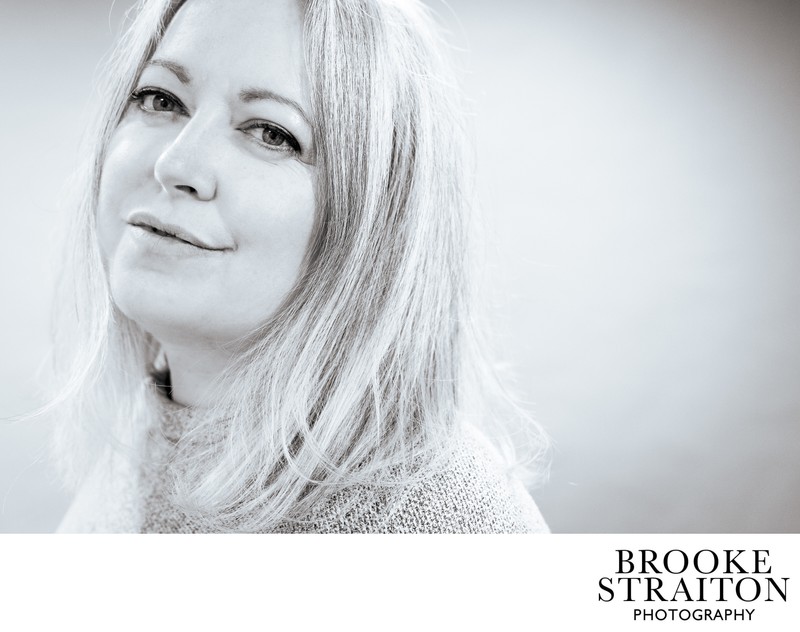 About Me
I'm a full-time photographer after a long stint in the corporate world. My background is project management for Pharma marketing. The only thing that really says about me is that I am good at organizing people to do stuff.
Back in the day, I was a bartender in South Philly. I should write a book on some of the personalities I met. If you've met a character named "Hollywood" from the neighborhood, you'll know what I mean.
I'm a mom to 3 boys: Connor 22, David 9, and Lincoln 5. My kids now ask me if they should close mouth smile or open-mouth smile. I have ruined them.
I also have a dog named Roxie and a husband named Dave. The order in which I announce them probably tells you where they both stand at the moment I am writing this. Roxie is an adopted Pit Bull terrier mix. She's a sweetie and hates other dogs. My husband is an Irish, German mix. He's pretty hot which allows him to get away with more than he should.
My favorite show of all time is Game of Thrones...until the last season. I do have a shirt that says "Mother of Dragons" and wear it often. It's fitting in so many ways. My hair is kinda white. I have 3 boys...
I once auditioned for American Idol, and the Voice. I cracked under pressure. I totally could have been a star. I still sing in the shower.
My photography work has been described as moody, angsty, and full of connection and empathy.
My friends describe me as creative, caring, strong, generous, passionate, loving, ambitious, clever, sassy, fun, and sweet.
My studio and office is located in Bucks County, PA, halfway between New York and Philadelphia. Don't ask me to pick a favorite city...okay, New York. But only because I went to school up there and have friends in the area.
I'm working on getting in front of the camera more often and will continue to post more "selfies" as I go along.